Saturday, July 13 evening, we (Nicolas, Josiane and I) see the fireworks from Brive-la-Gaillarde in the place of Guierle. The event lasted a total of about twenty minutes, here are the photos:

On returning, as the sky is clear enough, I want to make a small photo astro: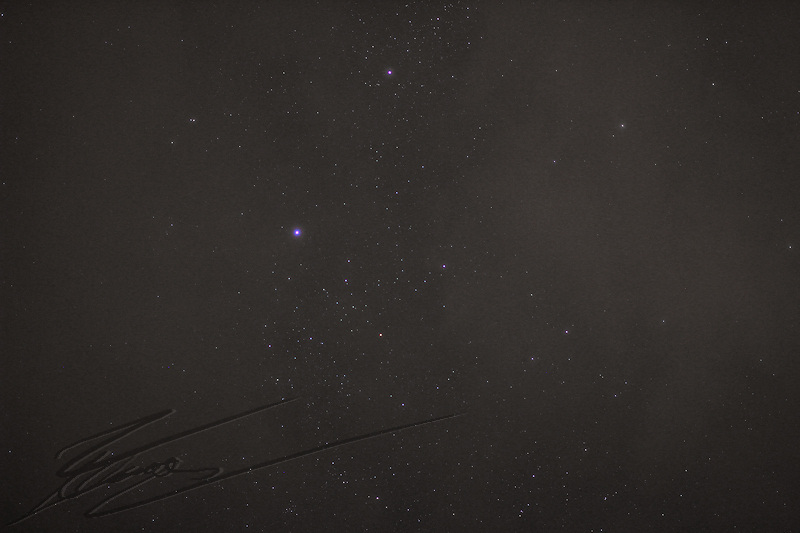 The next evening, after a delicious Russian's meal, it was the turn of Malemort fire fireworks being shot portrait:

Knowing Malemort has less finances for fireworks that Brive, both have lasted the same time, I find it even a little better than that of Brive. And you, what do you think?