Previous page


Today, for our last day, we go to the monastery Ostrov (St. Alexander Nevsky) in the morning, to see an Orthodox Mass. But on the way, two girls stop us and ask us why we have to party today? having seen a lot of flags, pennants and posters, I was able to answer that it was the day of the 315 years of the foundation of saint-petersbourg! They were all happy and took us in their arms.


And here we are at the monastery, where I will not make photos of the interior as forbidden. On the other hand I took some pictures of the outside and the gardens.

On leaving, we will visit the two necropolises, with known names. Such as Borodin, Dostoevsky, Glinka, Mussorgsky, Petitpa, Tchaikovsky and many other artists. Or Kracheninnikov, lomonossov, cheremetiev, stroganov, princess Doubianski, Pukhin, perovsky ...

We eat at the monastery, and as we have a little money, we take the opportunity to make a big last meal, but always in the manner of the Soviet people! (Hmmm vatrouchki!).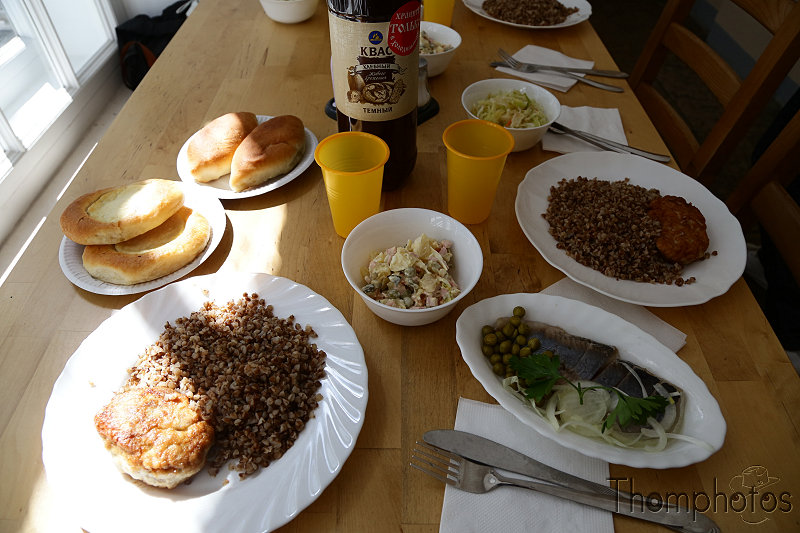 And then it's back to the apartment, we take our suitcase, airport and plane that will take us home, with the stopover in Frankfurt as for the go.

The moon welcomes us, just as it greeted us when we left ...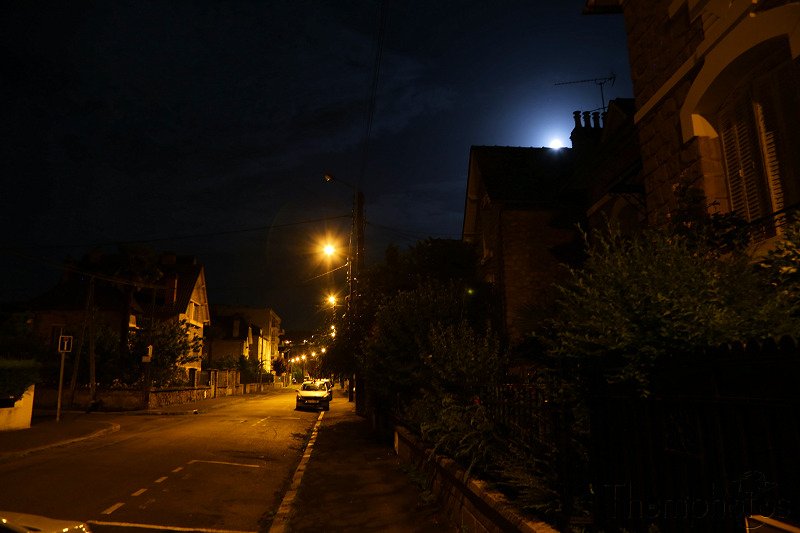 Thus ends the report in Russia for 2018, suitcases full of memories and the head even more filled with all that we saw there, tasted, touched, discovered, in a word, lived.

Previous page