Previous page Next page

Today, like tomorrow, is racing and rest days. We take ham, sobrassada, cheese, fuets, sausages, cans of olive oil ...
And we're helping prepare for tonight's party with family and friends. It's ice racing everywhere, we will eventually bring back 120L of ice.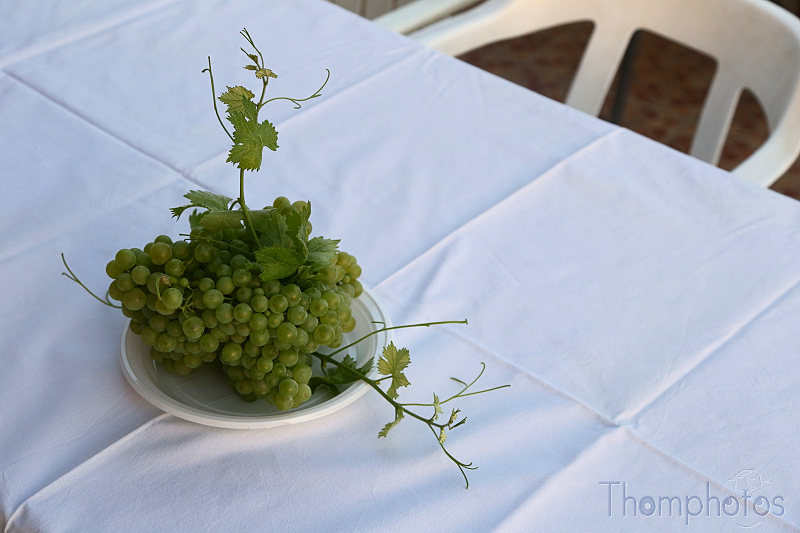 The end of the afternoon happens quietly with the drones in flight.

The meal is more of a feast than a simple buffet with friends and the tables are covered with good things! Tortillas with peas, garlic and olive anchovies, ham, salads of all colors, and many other things, not to mention grilling!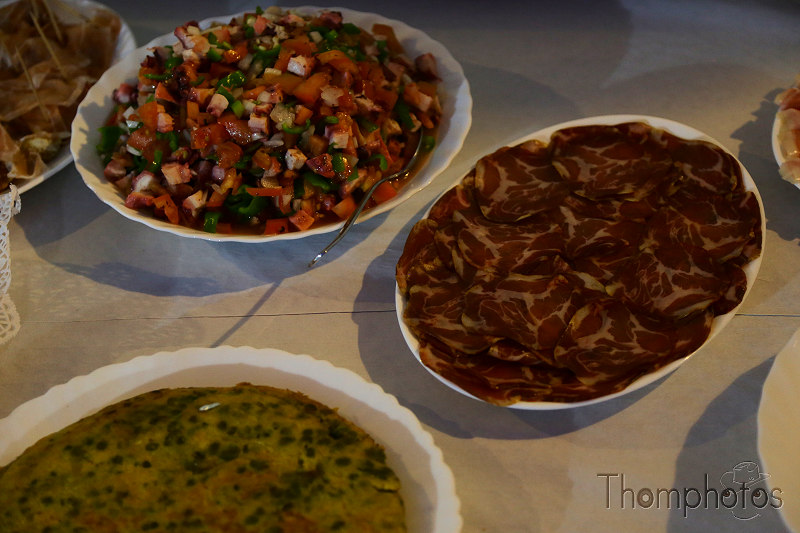 The next day is rest and drones again before coming back too late to rest, tomorrow is the big comeback.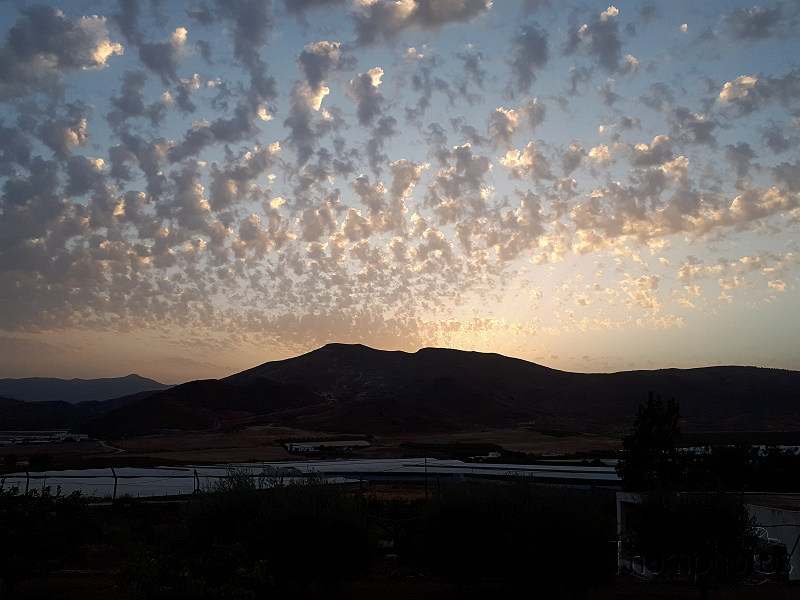 Previous page
Next page