I was asked this test, then this is the famous ''Photographical Patator''.
Features of the Canon EF MP-E 65mm F/2.8 macro 1-5x
Parameters
Values
Mount Type
EF adaptable on all Canon DSLR with the same type of bayonet, available in Mount Sigma, Nikon D, Pentax and Sony
Category of the lens
zoom Telephoto
Focal
150 to 500mm zoom (equivalent 24x36mm sensor) (3.3x zoom)
Aperture
Minimum F / 5, F/22 maximum, minimum opening variable F / 5 (150mm) to F/6.3 (500mm)
Optical stabilizer
Yes, two types: type 1 Multidirectional the stabilization for and only vertical for type 2. Gain of 4 speeds.
Autofocus
Yes, rear focusing ring ultrasonic HSM (Hyper Sonic Motor)
Minimum distance of focus
220 cm at all focal lengths
Lens coating
3 lenses SLD (Super Low Dispersion) (anti-chromatic aberration, anti-flare, better contrast), an Apochromatic lens
Diaphragm
9 slices
Filter diameter
Ø86mm front
Maximum size
Ø115mm x 425mm
Weight
1'910g
Construction
Stainless steel with polycarbonate coating and glass
It's heavy, it's long and it's even longer when the target is 500mm and the part-sun provides home is mounted on it. When this goal is closed, you can lock it, not that unfolds through a small button on the lens barrel, it measures only 28cm when folded hand and without the sun. The latter measuring 10cm long.
As a goal that is almost 2kg, it also has a locking ring in order to put it on a tripod. We can turn the ring or simply remove it.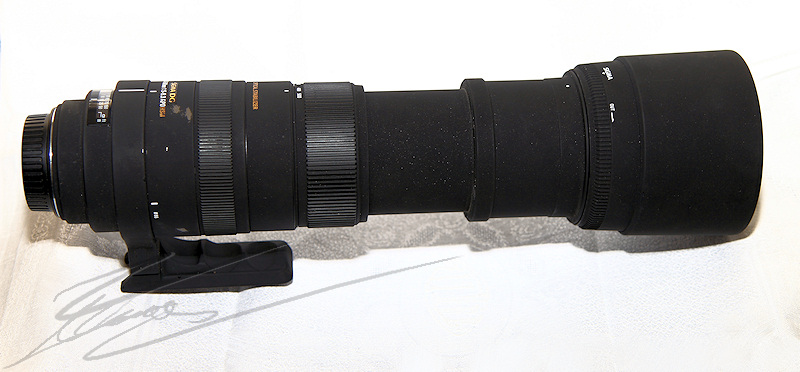 Reproduction autorisée par SIGMA
Ideally, its focal length, for wildlife photography and sports photography, it also allows to substitute the purchase of a small telescope (although more expensive) to do astrophotography. Its already substantial length can be further increased by the addition of Teleconverters (1.4x and 2x). It will still need to be careful with the 2x autofocus teleconverter does not work.
Its autofocus is fast and quiet, no matter the focal length or type of AF (followed, unique, etc ...). Coupled to the stabilizer 2-type performance (but noisy one) was not too difficult to use even in low light a bit (it opens at 5-6.3 anyway).
The stabilizer has exactly 2 types as mentioned above: Type 1 is a multi-stabilization: vertical, horizontal and diagonal. Type 2 is it vertical stabilization in order to make yarn (for example on a moving vehicle). Any two can win 4 speed (which is by no negligible) and partly compensates for the small opening.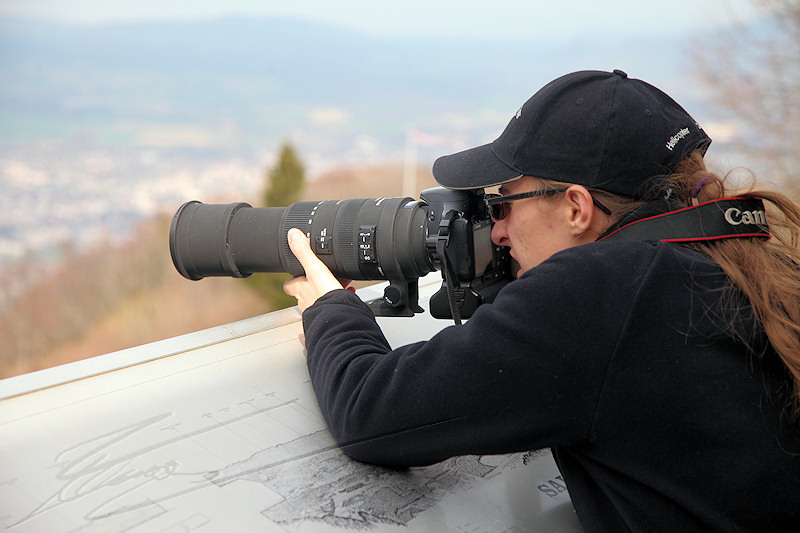 It failed to go unnoticed! But even if it is bulky and heavy, when we took a little experience we have no problems (yet must happen to keep on hand because the weight of 2kg + box (in my case the 5DII) can reach 3 kg, not to mention even a splitter if you have one). it's also very paparazzi when in the hands.
In terms of grip level rings. The lens barrel extends to just over 6cm and the zoom ring is a bit hard to turn (there is no need to go with both hands rather than two fingers). In contrast, the ring of focus is a smooth and easy to turn that enough is disconcerting. Film with this lens is a treat if you do not change the focal length, it toured the development (which is very accurate) just by touching the ring with a small finger. Do not believe that becaufe the focus ring is smooth as the development will disturb any one, not at all, the development remains as it is if we do not touch.
This lense has to be good''EX''(professional), it is still in the category Expert from Sigma. Unfortunately it is not tropicalized (only line ''EX'') but is still robust. The lenses are glass, some SLD treated to prevent the maximum optical problems and even treatment Apochromatic. The rest of the lens is made of stainless steel covered with a layer of half a millimeter of polycarbonate to protect a little more and have a surface soft to the touch and does not slip, even with wet hands. The objective has already took a little rain, a good heavy rain, sand, salt and quite a shock. the layer polycarbonate is slightly damaged where it was hit hard. Otherwise, nothing to declare, it's a solid target.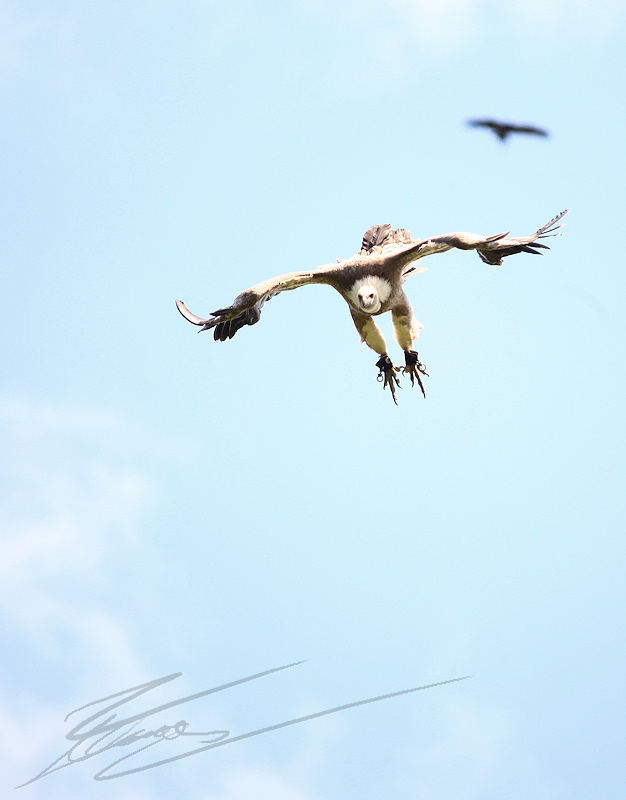 The test is finished and I hope that you will have provided useful information.
Last but by the end, this lens is heavy, bulky but it is a good quality and reasonably priced for what it is (less than € 1,000 for a 500mm stabilized and HSM).